!important-- Optional: include a polyfill for ES6 Promises for IE11 and Android browser -->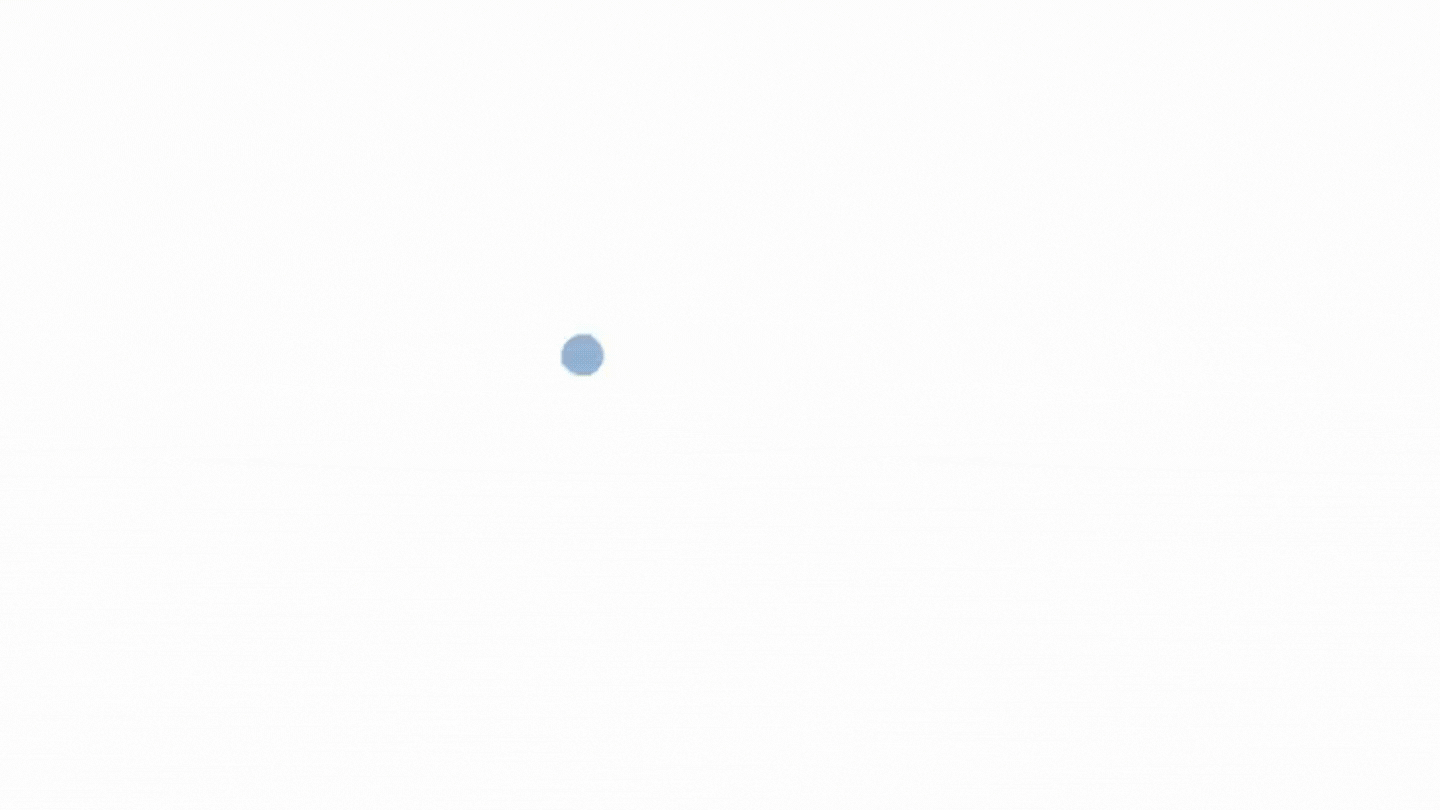 Find & Hire
Talented Freelancers
Popular Professional Services
Get your project done on time by highly skilled professionals
Top Featured Proposals/ Services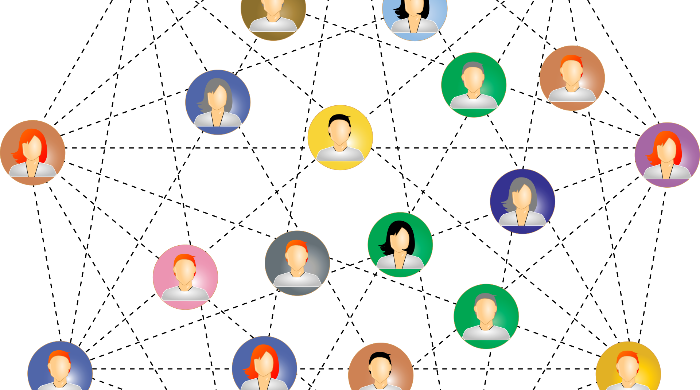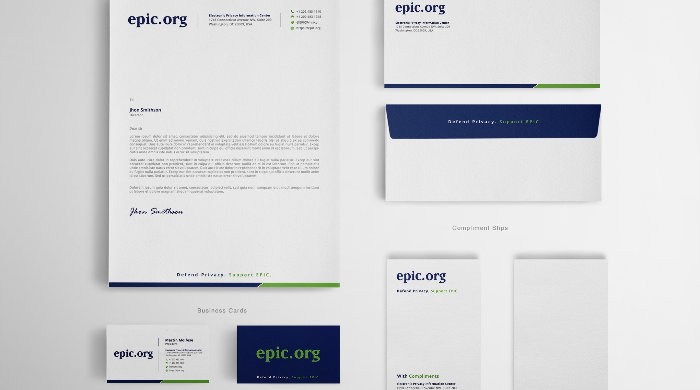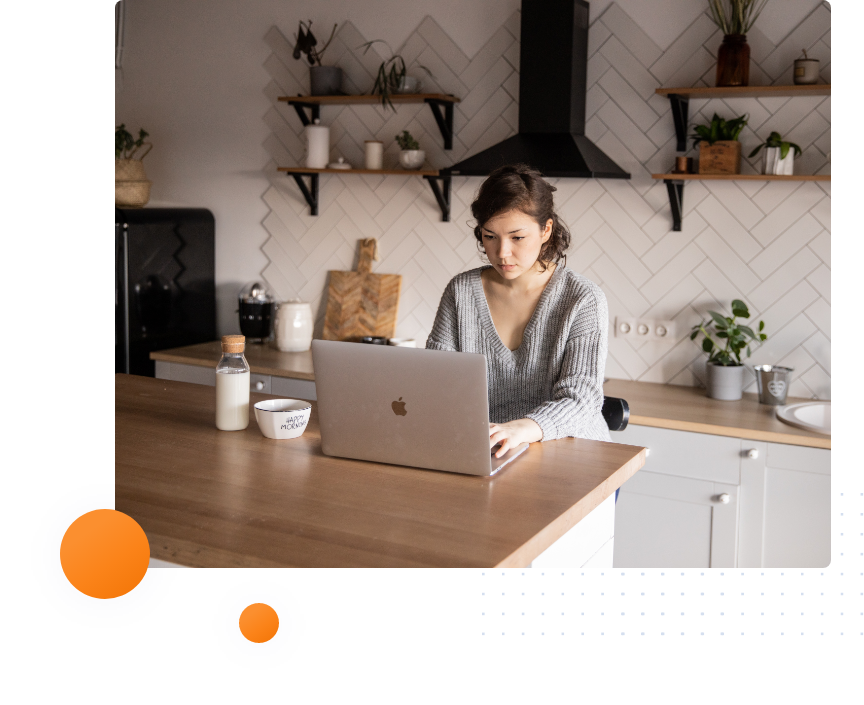 Work as a
freelancer
Join us as a freelancer and be a part of the exciting work-life balance journey of Cowdiar Marketplace. We believe in the Enjoy & Earn culture. Turn your skills into earnings from anywhere around the world.
Welcome the cinque that highlights us in revolutionizing work ethics.
Freedom To Choose Clients And Projects
An Opportunity To Earn More
Location independence
Control of Workload
Flexible Hours
Hire The Right Freelancer
Having trouble finding the right freelancer for your task? Don't worry. Cowdiar Marketplace provides you the easiest and convenient interface to find the right freelancer for you with a single tap.
Freedom to choose the right freelancer
Easy Processings
End to End support for the user
Fraudulent Free
Wide variety of Job categories
We provide great services


Jobs for you
Full - time freelancing or consulting
All categories
Graphics & Design
Digital Marketing
Writing & Translation
Video & Animation
Programming & Tech
Business
Fun & Lifestyle
Music & Audio
Industries